That time of year again when print needs to speak to web, internal needs to speak the external agencies and English needs to converse with tech.
Our in-house designer produced the design concepts for the report which were honed into online designs for the microsite by
Brave Media
. The resulting storyboards were then coded by
@archangeltech
and integrated into our website which runs on Squiz CMS.
Basecamp was used to translate the conversation with yours truly moderating the lot.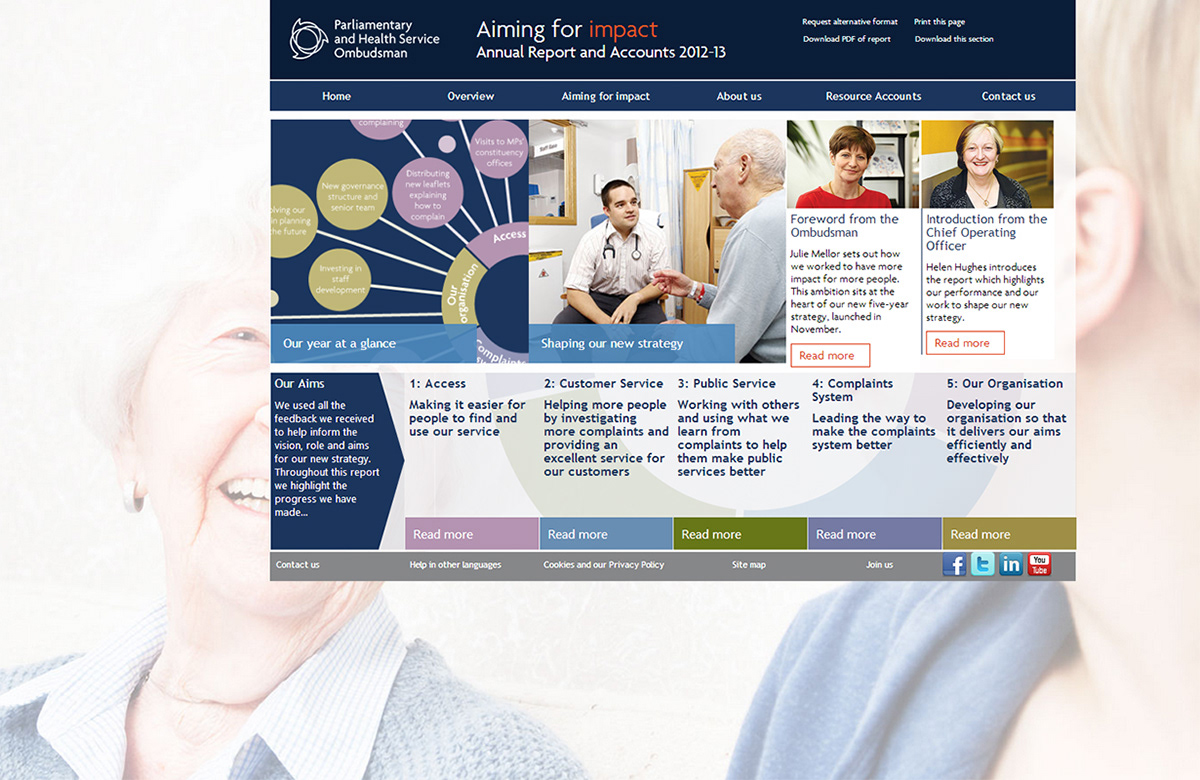 A graphic used to illustrate the year's work was created in Ilustrator and knocked out of Premiere to create a subtle animation.